At Modern Builders, we take great pride in meeting and exceeding our customers' expectations. We provide a wide range of construction services, and work hard to ensure our customers are satisfied with the work we do.
Read through our testimonials below to see how we can put our expertise to work to complete your construction project.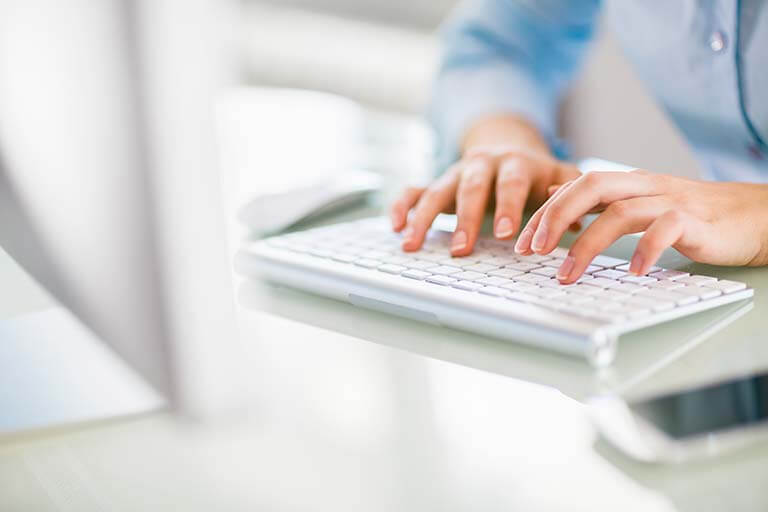 While many firms could adequately supply services for this project, I can think of none that would not only perform the necessary services, but also oversee the process with as much passion and caring.
Gary Nelson, President, Rada Manufacturing Co.
Modern Builders has provided innovative building designs for Unverferth on a number of occasions. Rob has always been proactive in the kind of discussions that lead to the right design that's best for the application. Additionally, Rob has the gift for smart designs that are both functional and eye-appealing. Where we the customer lack, he fills in with the necessary expertise making the project a success. I would heartily recommend Modern Builders for your current project.
Michael Van Mill, Operations Manager, Unverferth Manufacturing Co. Inc.
When we were designing and building the 300 Building, Rob was always willing to sit down to discuss the progress of the job and listen to our input. Since he and his family live in Waverly, he also takes great care to make sure all jobs are completed in a way to make them a point of community pride.
Jeff Plagge, President & CEO, Midwest Heritage Bank
LSI chose to work with Modern Design and Modern Builders for several reasons. One of which was our desire to work with a firm which has experience in the design-build process and is also engaged as a community member and a significant contributor to local non-profits and businesses.
Kaye Englin, Vice President, Lutheran Services in Iowa
It is rare to find someone who has all the needs of a school district in mind, yet works to make the design fit so well into the campus it is designed for. The building met our budget needs but exceeded our hopes for a structure that would be viewed as exceptional in design and functionality.
Jere Vyverberg, Superintendent, Waverly-Shell Rock Schools